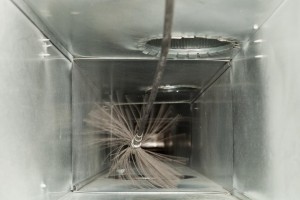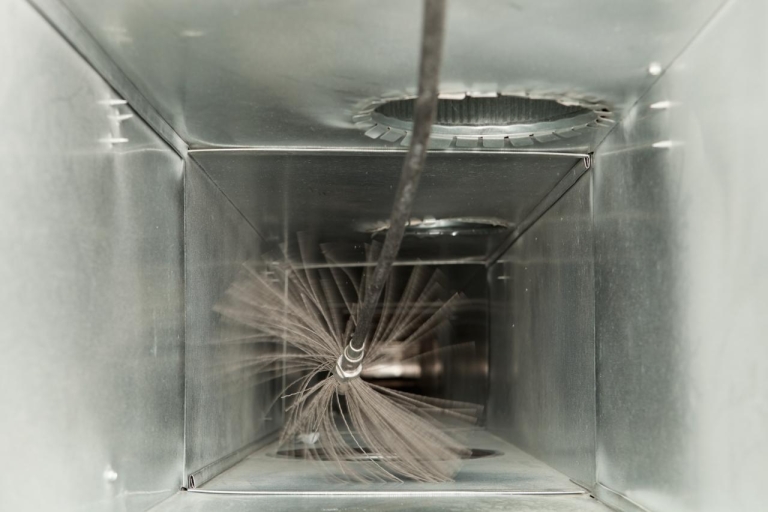 Whether you've just undergone a major home renovation or you're dealing with the aftermath of pest damage, duct cleaning in Winston-Salem, NC, maybe a necessity. Homes that have centralized heating and air conditioning units have a series of large piping that runs through their walls. This is referred to as ducting, and it's responsible for delivering quality air throughout your home. If you believe that your ducting is clogged with debris, it's time to have ductwork cleaning performed at your home.
Jay's Heating, Air & Plumbing provides high-caliber vent cleaning all around the Winston-Salem area, ranging from the Historic Old Salem Museums to Truist Stadium.
High-Quality Duct Cleaning in Winston-Salem
Apart from your annual AC and furnace maintenance, you may find yourself in need of vent cleaning throughout your time as a homeowner. It's a good idea to understand the various signs that help to alert you that your ducts will need to be cleaned out.
In most homes, there are five common signs that you'll need to know to look out for regarding dirty and clogged ducting.
Mold growth
Large amount of dust in a home
Rodent or insect infestation
Rising energy costs
Home renovations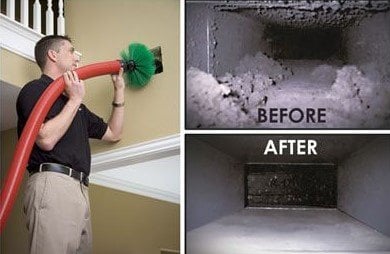 There are many reasons that your ductwork can get clogged. One of the most common is after home renovations are completed. Many people don't think to close off their home vents while renovating. This allows the excess sawdust, drywall dust, and other unhealthy debris to enter into the ductwork. When this harmful dust enters your ductwork, it can be dangerous for your family to breathe. Having it cleaned out right away is the best way to protect your family.
Another common reason that you may need your venting cleaned out is that you've seen spots of mold growth. Mold can be extremely dangerous for your family's respiratory system. When mold grows inside of your ductwork, it creates a breeding ground for mold spores. Your home heating and air conditioning system will simply force these mold spores out into the rooms of your home where your family can inhale them. Getting your venting cleaned at the first sign of mold is a must.
Your Local Vent Cleaning Team
Jay's Heating, Air & Plumbing is your Winston-Salem hometown ductwork cleaning team that offers fast and dependable service. Our highly experienced technicians are NATE-certified and available 24 hours a day, 7 days a week for your emergency service needs. We handle both residential and commercial facilities. All our work is backed by our satisfaction guarantee because we know that providing quality customer care is an essential part of any hometown business.
We're here to serve all Winston-Salem residents who need help with cleaning their ductwork. Simply give us a call today to set up your next duct cleaning appointment.