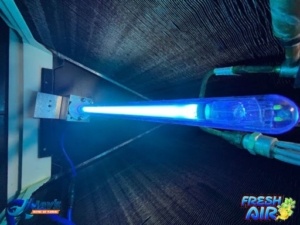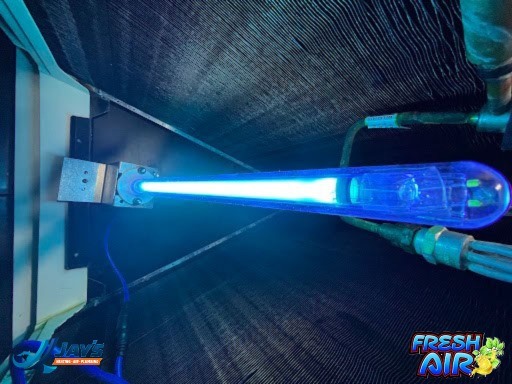 Improve your home's air quality with indoor air quality testing in Lewisville, NC, from our experts at Jay's Heating, Air & Plumbing. Your indoor air quality significantly contributes to your overall health and comfort. How regularly do you clean your surfaces and furniture using aerosol cleaners? If you do it frequently, there're probably more pollutants in your indoor air than you can imagine. Ignoring poor ventilation and cooking on a gas stove can also magnify the problem.
The first step toward improving IAQ begins with professional air quality testing. Our Lewisville HVAC team specialists can help you identify the impurities in your air and recommend the best solution. Our results-oriented IAQ products and services will help you have a healthier, cleaner, and safer environment for an extended period.
Indoor Air Quality Testing in Lewisville
You might think that your home is safe from poor IAQ, but the fact is the air in most Lewisville homes is full of pollutants. This situation can deteriorate during winter when you keep your doors and windows closed. When you reach out to Jay's Heating, Air & Plumbing for indoor air quality testing, we perform a thorough test to help you identify the impurities in your air and provide the best steps to decontaminate your home.
Common indoor air quality pollutants include:
Radon
VOCs (volatile organic compounds)
Secondhand smoke
Pet dander
Fumes from stoves, heaters, and fireplaces
Don't allow the dangers of poor indoor air quality to make you panic. With our comprehensive indoor air quality services, your home will not harbor hazardous particles. Air purifiers and scrubbers are an ideal option for purifying indoor air. Also, our air quality specialists can help you replace the air filters in your HVAC system so that they can collect more contaminants and remove them from your air. If you're worried about the spread of things like the common cold and other viruses, you can have a UV light mounted to the ductwork in your Lewisville home.
Trusted Air Quality Testing Team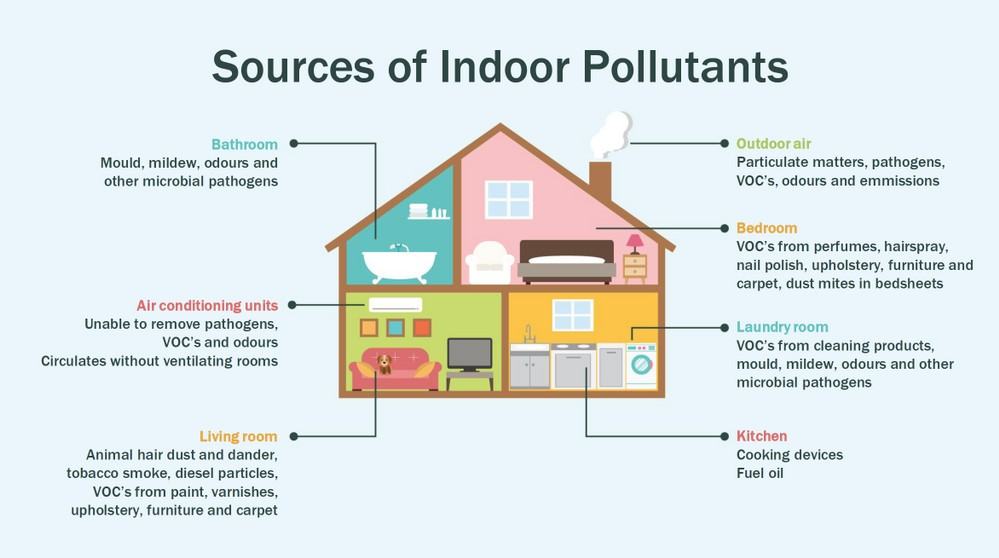 At Jay's Heating, Air & Plumbing, we're committed to the comfort, safety, and health of our Lewisville customers. We have been offering professional air quality testing services since 2005 and intend to do so for years to come. With our many years of experience in the industry, we can offer expert advice about any issue you're facing. We take pride in having a team of NATE-certified technicians who go above and beyond to offer impeccable customer service and lasting results at competitive prices.
Contact Jay's Heating, Air & Plumbing today for indoor air quality testing in Lewisville.