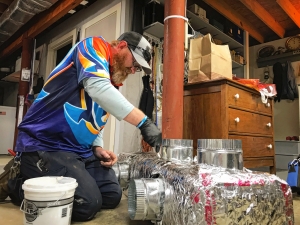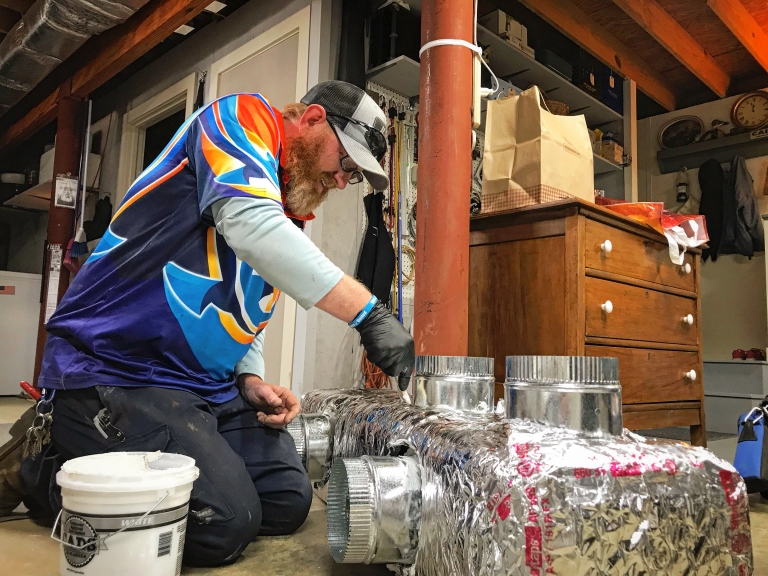 When you need a furnace installation expert to help you get a new heating system for your Christiansburg, VA, home, don't look further than the exceptional services offered by Jay's Heating, Air & Plumbing. Whether your current heating system is constantly having problems or not operating as efficiently as it used to, it could be a good idea to get it replaced. A furnace replacement expert can help you explore your various options for a new system for your home. Your new unit will be the right size to keep your home at the right temperature without being too large and wasteful.
Furnace Installation Team in Christiansburg
Getting a new heater could be a great long-term investment in your home. An expert can show you how to calculate the savings that a highly efficient unit could provide over the course of its lifespan. You can rely on a professional to get your new system installed properly so that it can operate flawlessly.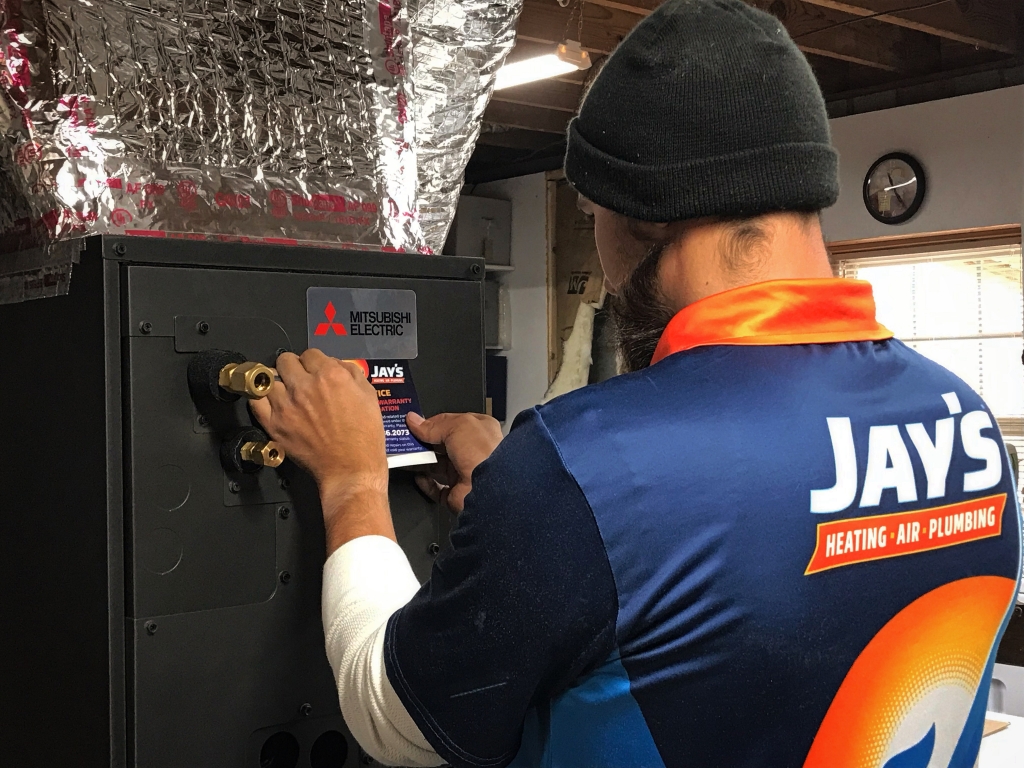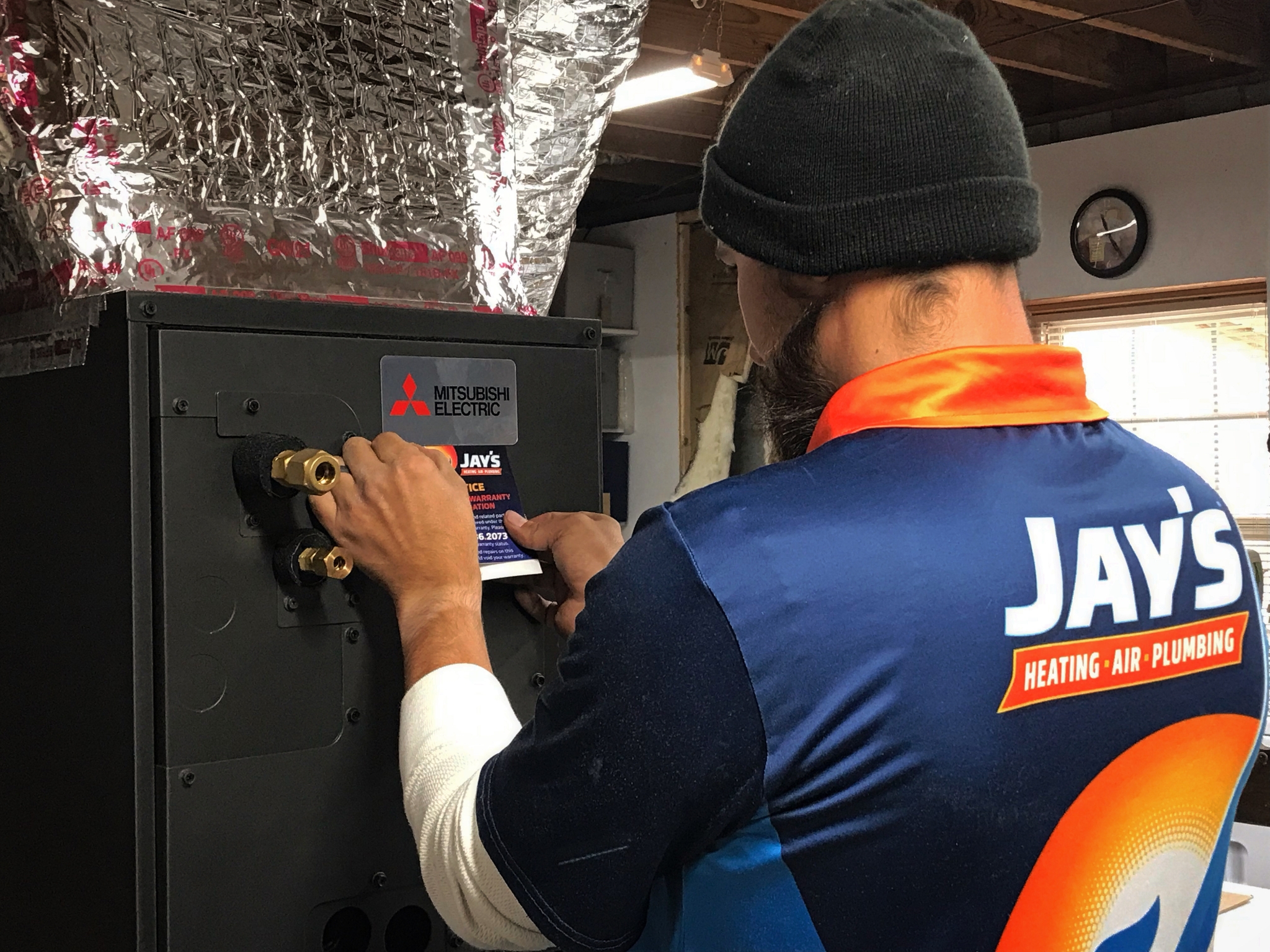 A new heater can provide an array of benefits.
Even heating
High reliability
Quiet operation
Small and compact unit sizing
When an expert installs your new heater, they'll use the right parts, tools, and materials for all steps of the process. You can rely on them to have your old heater removed from your property. All waste will be disposed of safely when the job is done. You'll be shown how to take advantage of all of the features of your new heater after it's been installed. Follow-up support can be provided whenever it's needed.
Skilled Furnace Replacement Experts
At Jay's Heating, Air & Plumbing, we're committed to installing high-quality heaters for our Christiansburg customers. Regardless of the size of your home, we'll make sure that it stays safe and comfortable. Our technicians understand the importance of getting every job done right the first time. They can answer any of your questions about your new heater. Our goal is to offer outstanding customer service at all times. We back all of our results with a 100% customer satisfaction guarantee. Our technicians refuse to cut corners with any aspect of their work.
You can find our shop on Greyhound Road in Mount Airy. It is run by friendly and respectful team members who'll make sure that your individual needs are met. We offer flat-rate pricing for our services, and flexible financing options are offered on approved credit. Our goal is to keep our services accessible to anyone who needs them.
Find out more about getting a new heater for your Christiansburg home by calling the team from Jay's Heating, Air & Plumbing today. You can also call us if you need furnace repair or maintenance services, as well as AC installation or replacement.