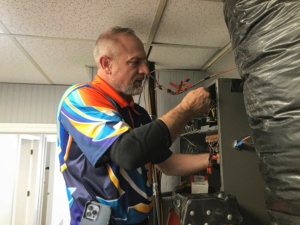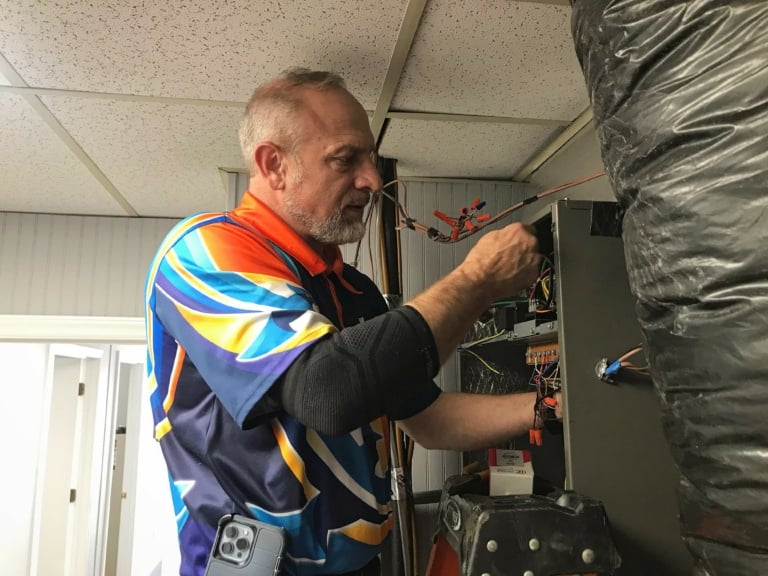 When you need a professional to perform a furnace tune-up in Christiansburg, NC, consider the highly experienced technicians from Jay's Heating, Air & Plumbing. A professional will be able to do a detailed examination of each part of your heater, checking for any lurking issues that need to be addressed. Getting minor problems resolved in a timely manner can help reduce wear and tear on your heater by keeping them from developing into anything more serious. This can extend the lifespan of your heater and keep it running as efficiently as possible. Annual heating maintenance could lower your energy bills and be a great financial investment. You can trust a technician to answer any questions you have about the state of your heater.
Christiansburg Heating Maintenance Services
When a professional performs a repair, they'll get everything done properly so that you can have complete confidence in your heating system. To help minimize wear and tear on the various components of your heater, they'll lubricate motors and other moving parts. You can trust them to check the air filters so that you can get dirty ones replaced. Getting clean air filters installed can improve airflow through your heater and improve the indoor air quality in your home.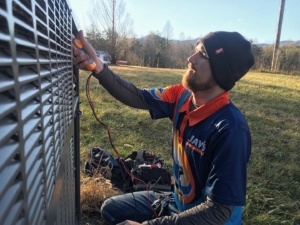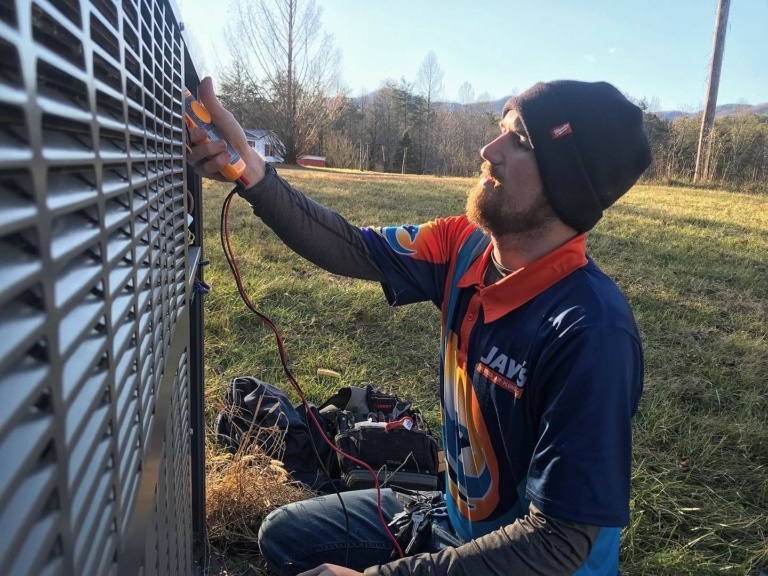 There are several tasks performed during a normal heating tune-up:
Cleaning off the heating coil
Inspecting the burner
Checking for gas leaks
Testing safety systems
A technician can give you a written report of everything they did during a furnace tune-up. They'll make sure that all waste is taken off of your property for disposal and take the time to leave their work area as clean as they found it.
Trusted Furnace Tune-Up Experts
At Jay's Heating, Air & Plumbing, we're dedicated to exceeding the expectations of each of our Christiansburg customers. Our locally owned and operated company offers both residential and commercial services, and we're ready to maintain all makes and models of heaters. We have NATE-certified technicians who are kept current with advances in the industry. They receive ongoing training so that they can get any issue resolved properly.
Our technicians are based out of a shop on Greyhound Road in Mount Airy, and they'll be able to respond to any type of service request promptly. We offer a flat-rate pricing for all of our services, and we'll make sure that there aren't any surprises with the final cost of a tune-up. All of our results are backed with a 100% customer satisfaction guarantee. For the safety of our customers, we're professional, qualified, and experienced.
Contact the team from Jay's Heating, Air & Plumbing today to schedule an appointment for a furnace tune-up in Christiansburg. We can also help with furnace repair and installation.
We recommend annual AC maintenance in the spring season so your system will run efficiently all summer long. Call us to schedule your AC tune-up today!