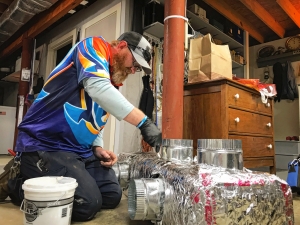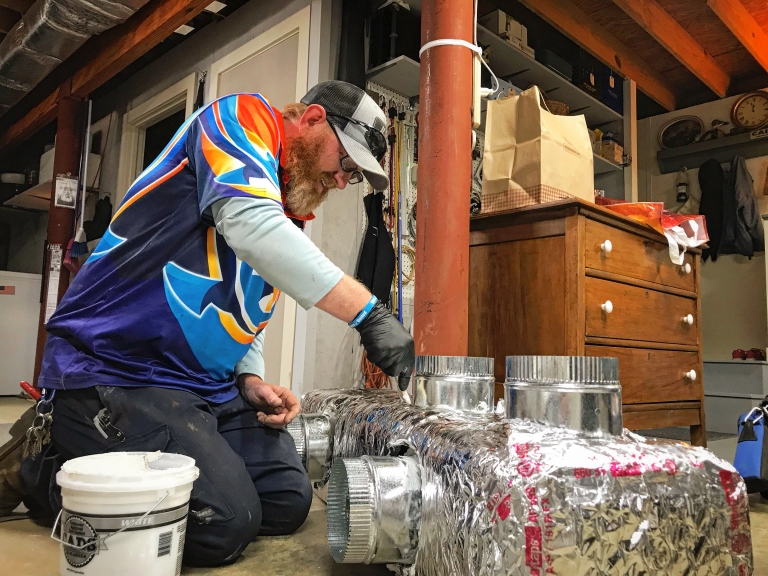 When your furnace starts acting up, you may need to decide whether you should repair or replace it. There are several reasons why it may make more sense to have it replaced. When deciding whether furnace installation is right for you in Kernersville, NC, it can be a difficult decision to make. The team at Jay's Heating, Air & Plumbing will help you decide which is the right choice for you and answer any questions you may have. It can reach freezing temperatures in Kernersville, so choosing the right furnace replacement is one you want to get right.
Kernersville's Premier Furnace Installation Experts
There are a few major considerations you need to think about when deciding to repair or replace a furnace. The first of these is its age. A well-maintained furnace can be expected to last for 15 to 20 years. One older than that should be replaced, especially as new furnaces are much more efficient than ever. You should also seriously consider replacing a furnace that needs frequent repairs. The money spent on repairs could be better spent on investing in a new and more reliable furnace.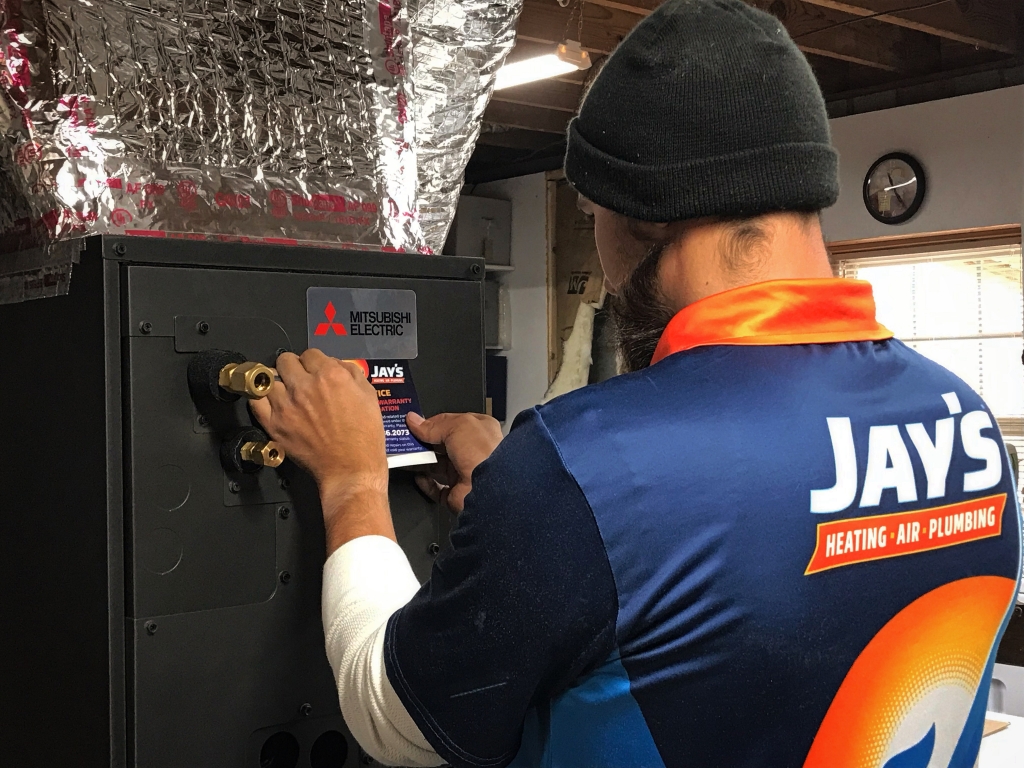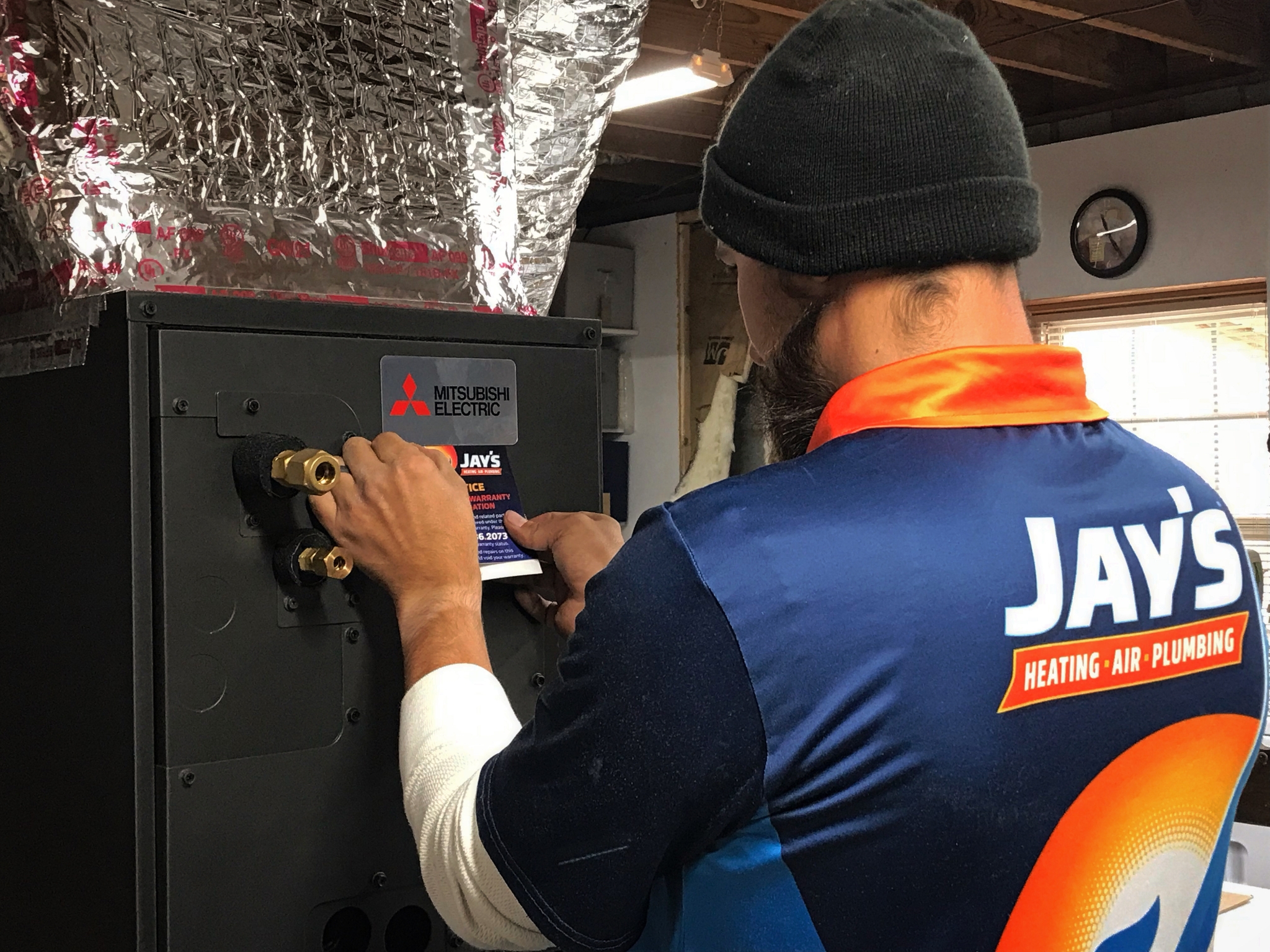 Other reasons to consider furnace replacement include:
High utility bills
Your home is uncomfortable
It's constantly running
Loud noises or strange smells
Yellow instead of blue furnace flames
You need a skilled team like the one at Jay's Heating, Air & Plumbing to help you select a new furnace in Kernersville. It's important you choose one that's the right size for your home. If you get one too large, it will short-cycle as it heats your home too quickly. This is very energy inefficient and will result in the furnace having a shortened lifespan. One that is too small won't be able to reach your desired temperature. This results in it running constantly, which is also highly inefficient and cuts short its life. Our furnace installation process ensures you get one the right size for your home that fits within your budget.
Trusted Furnace Replacement Team
Jay's Heating, Air & Plumbing is a local company that offers fast and dependable furnace installation to families in Kernersville. We back up all our work with a 100% customer satisfaction guarantee. Our technicians are highly experienced, so you can depend on them to perform quality work. They receive ongoing training, so they're familiar with all the new technology and techniques in our industry.
You can find our office just off W Pine St in Mount Airy. Besides Kernersville, our wide service area includes Elkin, Pilot Mountain, Lewisville, Winston-Salem, High Point, and the surrounding area.
A new furnace is a big investment in your home. Call Jay's Heating, Air & Plumbing today to find out how we can help you. We also provide furnace repair and maintenance services.
If you're in need of a new air conditioner, we can help with that, too. We'll install a new, energy-efficient model that will be budget-friendly. Call today to get started!