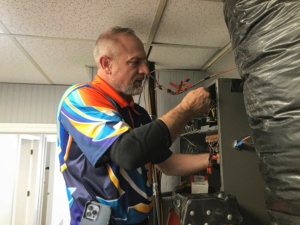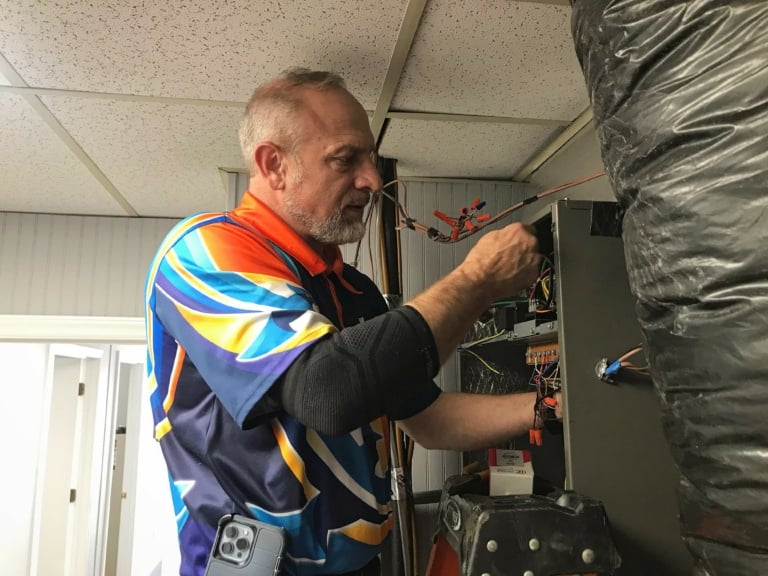 Regular heating maintenance is an important part of proper furnace care, and for residents of the Elkin, NC area, our skilled heating team at Jay's Heating, Air & Plumbing is available to provide it. With winter approaching, it's crucial that your heating system is up to the task of keeping your home warm. By scheduling a heating tune-up service, you can ensure that your furnace is operating at peak efficiency. You can also get ahead of any potential problems that may be on the horizon.
Heating Tune-Up Benefits
If possible, we recommend scheduling professional furnace maintenance at least once per year. These maintenance visits are relatively inexpensive, and the money that you do spend on them should be viewed as an investment. Scheduling them regularly will save you quite a bit of money down the road. In addition to having a longer lifespan, your furnace will also use up less energy and be far less likely to suffer a breakdown. As a result, you will not only be saving money on your monthly heating bills, but you also won't be paying for so many of those costly repairs in the long run. Because it's that time of year when the weather in Elkin gets chilly, it's also worth noting that with regular maintenance, your heating system will also do a much better, more consistent job of keeping your home warm.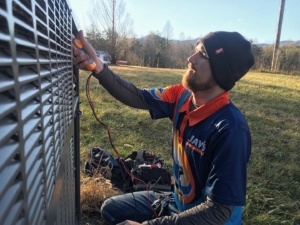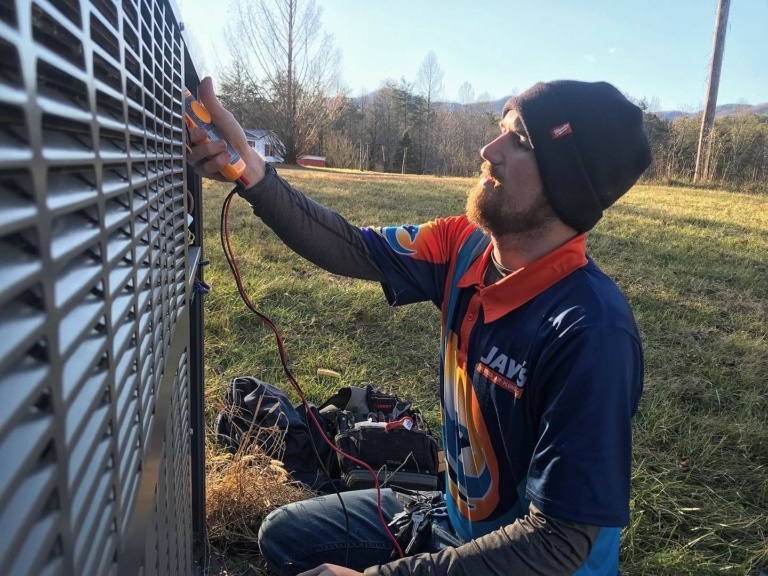 Keeping up with scheduled heating maintenance can have a positive impact on a number of things for you and your household:
Longer, healthier furnace lifespan
More effective heating
Fewer costly repairs
Better indoor air quality
Lower monthly bills
When our heating technicians conduct one of these maintenance visits, in addition to making adjustments to improve furnace efficiency, they will also be inspecting the appliance for any potential problems. If they find anything that may cause an issue or breakdown in the future, they will go over the options with you and take any possible steps to take preventive measures.
Heating Maintenance in Elkin
Since opening in 2005, we have been providing high-quality heating and cooling services to the residents of Elkin, NC, and the surrounding areas. After a day of visiting Elkin Municipal Park or the Downtown Elkin Historic District, we want the people of our community to come back to a cozy, comfortable home. That's why our heating experts work hard to find solutions to any problems that our customers have. Your satisfaction is our top priority, and our work comes with a 100% guarantee.
Only trust your heating needs to local experts that truly care. Call us up at Jay's Heating, Air & Plumbing today, and schedule a heating tune-up appointment with one of our reliable technicians. If you are looking for heating repair or installation we offer those services as well along with air conditioning maintenance.